The Hacker Mind
The Hacker Mind is an original podcast from the makers of Mayhem Security. It's the stories from the individuals behind the hacks you've read about. It's about meeting some of the security challenges in software through advanced techniques such as fuzz testing. It's a view of the hackers and their world that you may not have heard before.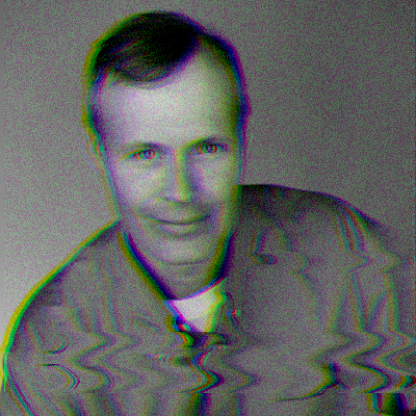 ABOUT THE HOST
Robert Vamosi
Robert Vamosi is a CISSP and award-winning infosec journalist. He is the author of two books -- When Gadgets Betray Us [Basic Books: 2011] and The Art of Invisibility (with Kevin Mitnick) [Little, Brown & Co.: 2017] ‐‐ and is featured in Code 2600 , a feature-length documentary on the history of computer hacking.
FORALLSECURE
ForAllSecure was founded on the mission to make the world's software secure. Utilizing patented technology from a decade of research at Carnegie Mellon University, ForAllSecure delivers an advanced fuzz testing solution. Fortune 1000 companies in aerospace, automotive, and high-tech partner with ForAllSecure for scalable, autonomous security testing that keeps pace with increasing development speeds and deployment frequencies.