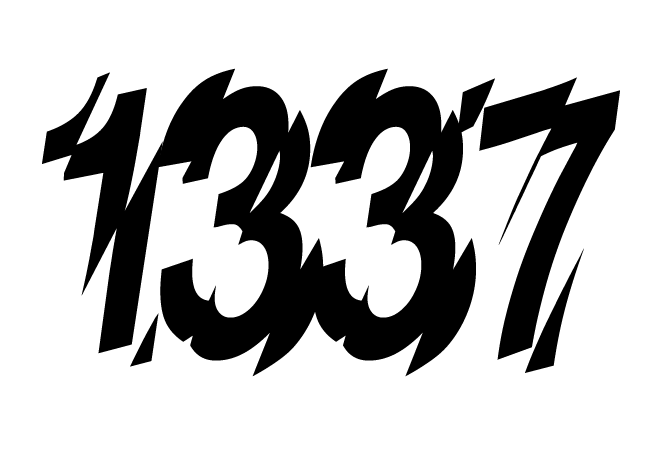 After winning DEF CON's annual Capture The Flag (CTF) competition five of the last seven years, the Plaid Parliament of Pwning (PPP) returns as reigning champions but under very different conditions because of COVID 19. So, how is the team preparing?  
In this The Hacker Mind episode, one of PPP's members, Zaratec, tells how she first joined PPP, how the team is making changes for this year's online CTF final, and what skills she's learned from CTFs in general that apply to real-world infosec jobs.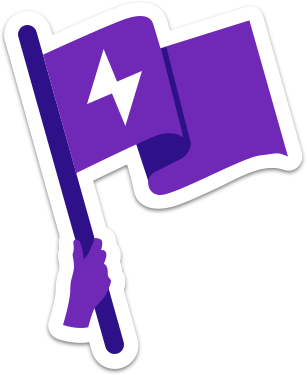 In this inaugural episode, The Hacker Mind looks at why the West Point Military Academy, and other organizations within the DoD, is training its young cadets to hack. The answer? To help fill a critical shortage of infosec experts that is only getting worse.
This is the story of how DARPA created a series of capture the flag contests to train and define infosec talent at the U.S. military academies, and how one young cadet joined a team of competitive hackers at West Point.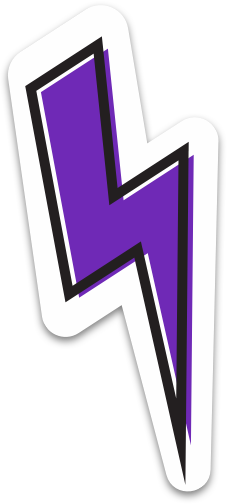 Welcome to Hacker Mind, an original podcast from ForAllSecure. It's about solving software security problems through advanced fuzz testing technology. 
In each episode, host Robert Vamosi shares stories from the individuals who are influencing the world of software security, and the real world impact that is having in our cars, our planes, our weapons systems, and in our mobile phones and browsers.